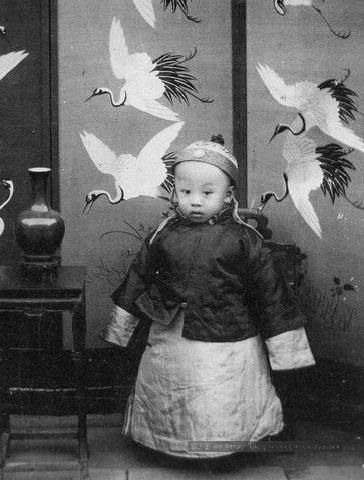 Following the holiday of Children Day, this article is concentrated on monarchs who were crowned at a young age. We here at ULKO Tours have prepared for you five stories about Kings who succeeded the throne being a baby. 
1. Alfonso XIII
1886-1931, Spain
Spanish monarch Alfonso XIII was announced the King just after his birth. His father, the King of Spain Alfonso XII died a month before the baby was born. There were two daughters in the family. That's why, if the third girl was born, the older daughter would be announced the Queen of Spain.
2. Ivan VI Antonovich 
1740-1764, Russia
Son of Anna Leopoldovna and Anton Ulrich Braunschweig, he was announced the Tsar of Russia at the age of two months, just after the death of Russian Tsarina Anna Ioanovna.
However, just after the accession of Ivan Antonovich, the palace coup was carried out. Braunschweig family was overthrown and the baby ended up at the prison.
Young Emperor was separated from his parents. He was sent to exile to Holmogory, after he was kept in Schlusselburg prison, altogether 23 years. Anna Leopoldovna died in exile at Holmogory, hadn't seen her only child after a long separation.
3. Pu Yi
1906-1967, China
Powerful widowed Empress Cixi took a decision to announce 2-years-old Pu Yi the Emperor. He was crowned bypassing other candidates.  It happened because she would like to stay in power under the pretext of Pu Yi's infancy. However, in six months Cixi died. During his reign, new Chinese Emperor couldn't become self-contained monarch mainly because the Monarchy was abolished  during the Revolution of 1912.
In 1945 Pu Yi was captured by Soviet soldiers and spent five years in the USSR. 
4. Henry VI
1421-1471, England
Henry VI, the son of English Henry V, succeeded the throne  at the age of nine months after the death of his father who died in August, 1422. Henry VI became the King of united Franco-British Kingdom. However, he was the King of France only formally because the agreements were not recognized by dauphin Karl, the son of French King Karl VI.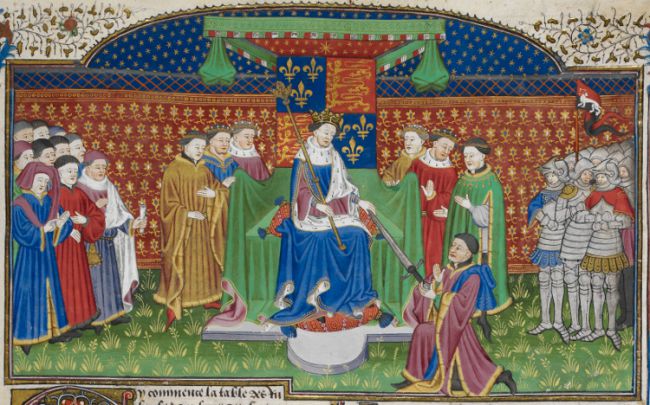 Henry VI was officially crowned two times: in 1429 as a King of England, in 1431 as a King of France. 
5. John I, called Posthumous
1316, France
This was a unique case that the unborn child was announced the King of France. Counting on a position of regent, Charles Valois, uncle of the unborn child, swore on the crucifix that the widow of died French King, Louis X Quarrelsome, was pregnant with a boy. In fact, the boy was born, but he died five days after his birth. Paradoxically, John I was the King of France longer than he lived – he was announced the King when his mother was five months pregnant.